Welcome to the Northern Ontario Gambling Research Hub
​The mandate of the Northern Ontario Gambling Research Hub is to reduce gambling-related harm in Northern Ontario, with consideration for northern, rural, and Indigenous contexts.
​
Check out our Projects & Events page to see our past, current, and upcoming projects!
​
​
We recently completed a slideshow presentation with results from our Gambling Knowledge Needs Assessment of Northern Ontario. Check out our Project and Events page to learn more and to see the slideshow presentation.
​
​
We updated our resources section with content that is organized by region within Northern Ontario. Check out our Resources page and see our interactive map to find gambling and problem gambling resources near you!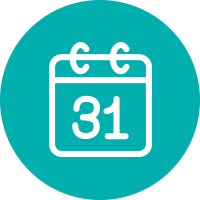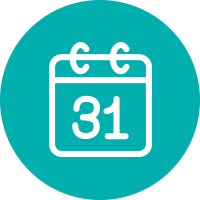 Our E-Newsletter is for individuals, organizations, and health care providers in Northern Ontario. Subscribers will receive hub updates, calls for participants, and relevant news related to gambling and Northern Ontario.
​
​
More About the Hub
​
The members of the Northern Ontario Gambling Research Hub have expertise in gambling, addictions, mental health and wellbeing, psychotherapy, Indigenous research methods, and community-based participatory research.
​
Our hub was initially funded through the Gambling Research Exchange (GREO) Knowledge Hubs Program, and then through GREO's Priority Partnership Award. The hub includes members from two established and productive lab groups at Lakehead University, Thunder Bay ON: the Health, Hormones, and Behaviour (HHAB) laboratory and the Substance Use Research Group (SURG). In the HHAB Lab, knowledge and research interests span from women's health, to mood disorders, to problem gambling. The SURG lab knowledge and research is focused broadly on Indigenous health and wellbeing and substance use.
​